kauskaki brings you that LAST MINUTE GIFT GUIDE you 've been wishing for, so your loved ones can unwrap #thatperfecthugfeeling pretty soon!
Between us, you are kinda late. But we don't judge, being in the same boat and all. We are here to help and make it all happen in as few steps as possible.
So here it goes...
►Little awesomeness: gifts from €15/£13 to show some love to your surf buddies.
⋮#kauskakiminions aka our zero waste heroes made entirely from surfboard socks fabric offcuts. Multi-purpose pouches, handy and cute.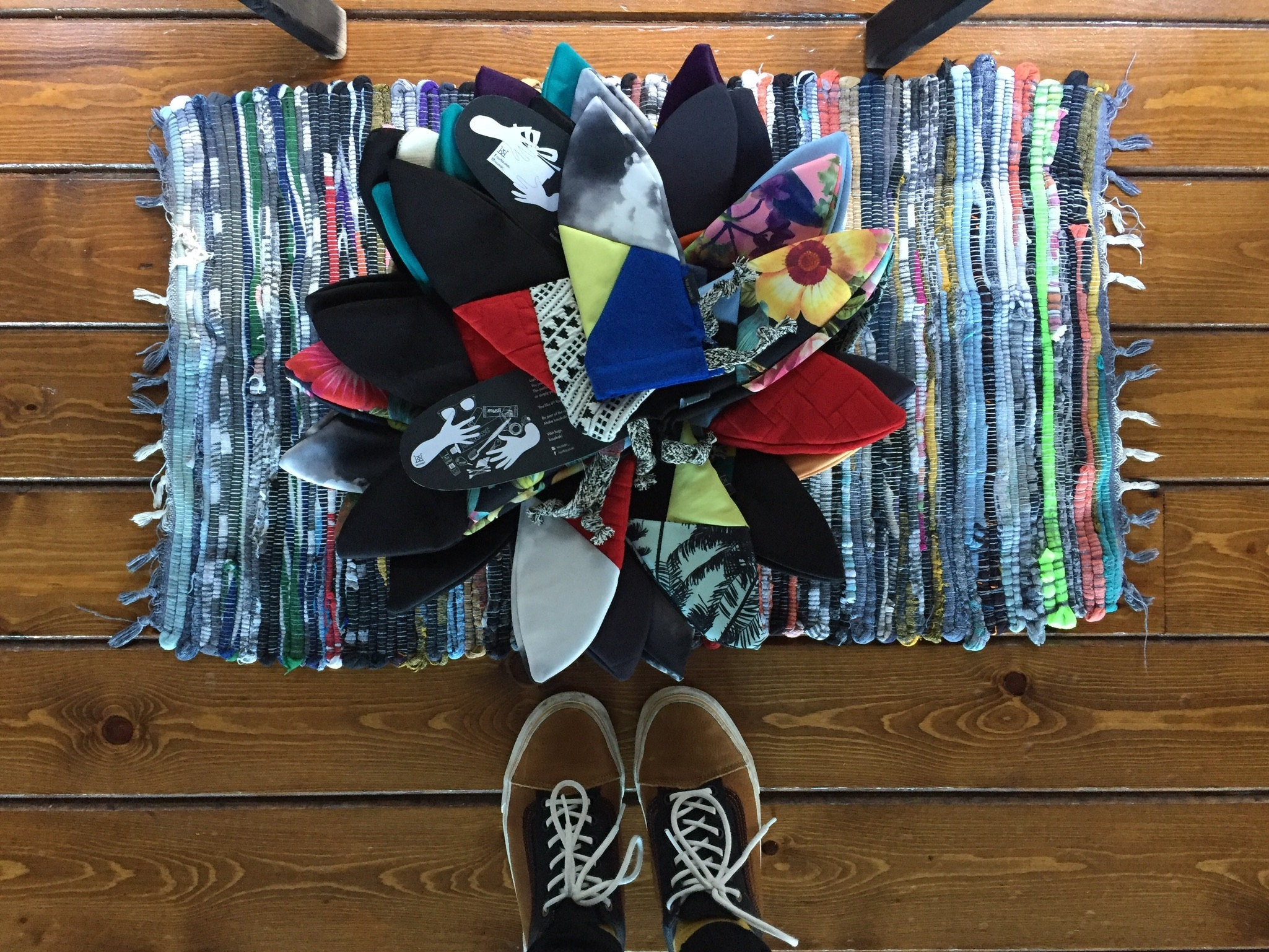 ⋮Really late? No worries, our digital gift card to the rescue!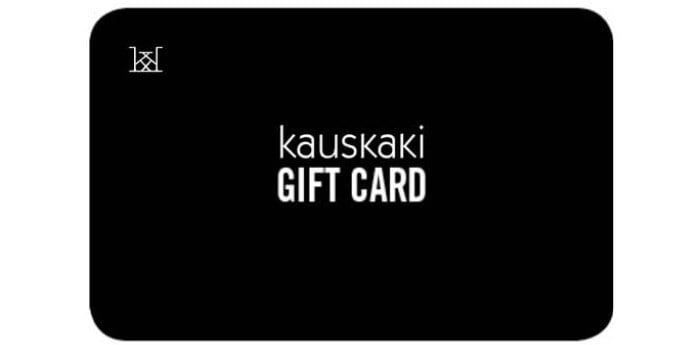 ►Gifts for your awesome bestie or simply your favourite girl out there #comeoutandplaysuit
⋮Oh, Playsuit a limited edition numbered (# of 31) winter playsuit that comes in our three exclusive prints and can be worn après-surf or all day every day to bring the ocean closer when cruising through your urban life. 

►Ultra unique unisex gifts for your special someone
⋮To take-away: surfboard sock gift cards that come in a minion pouch. Ouch!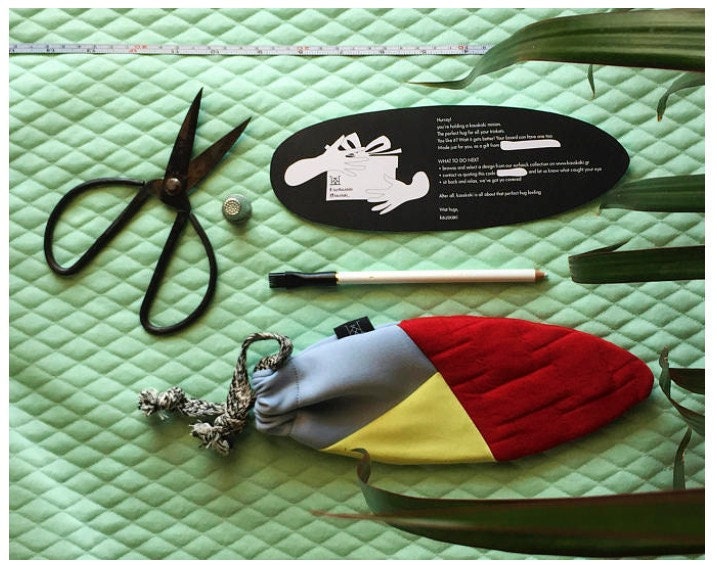 ⋮Or to share: matching surfboard sock and winter playsuit Oh, Bundles. Sit back and relax whilst we tailormake the sock for you. Arrives after Xmas, but the playsuit is ready to go. Sharing is caring. Who would you split it with?

⋮Feeling lucky? Maybe these ready-to-ship surfboard socks are a perfect match to someone's board. You can bundle two of these darlings up with the playsuits too!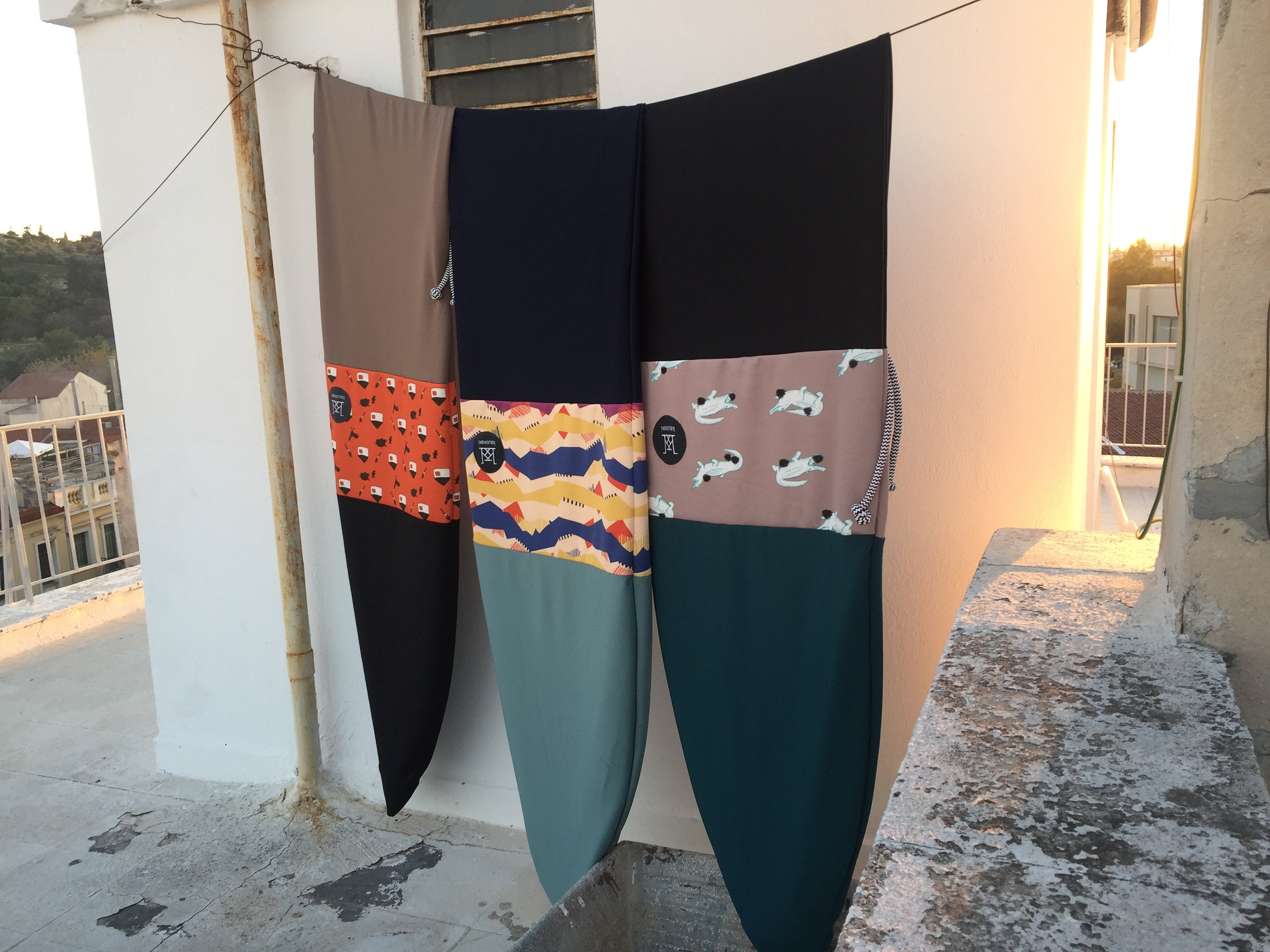 PS. Comment below with any questions. Time is of essence, we know, rest assured we will be right at it!
PS2. You must order today Monday 18/12 and upgrade to courier delivery for stock item gifts to be on time for Xmas in Europe/US. Made to order socks, well too late for that but trust us, this gift is worth the wait.